Natuzzi Italia California Quick Time Collection

Made in Italy. In-stock for fast delivery.
Stunning Italian style … quick-shipped in California.
Quick Time is a selection of your favorite models in stock: designed to furnish a complete living space in the shortest amount of time – this is the Quick Time program by Natuzzi Italia. 
Our products are entirely modeled and made in Italy; created by our designers at our style center, then manufactured by expert artisans. 
Products are perfected at our Italian facilities in full compliance with ergonomic principles to ensure unique comfort. Our designers perform strict quality-control tests on all of our materials to ensure safety and durability. Over 50 years of Italian design are now available for immediate order from the Natuzzi Group.
Select models and configurations are now available for delivery in as early as 3 weeks — exclusively for California customers. ‡

A theatrical name for a sofa with remarkable visual impact. The Iago sofa features angular shapes that harmonize with soft cushioning for a surprising aesthetic effect. Iago is a gorgeous sofa with classic inspiration — ideal for entertaining and family life.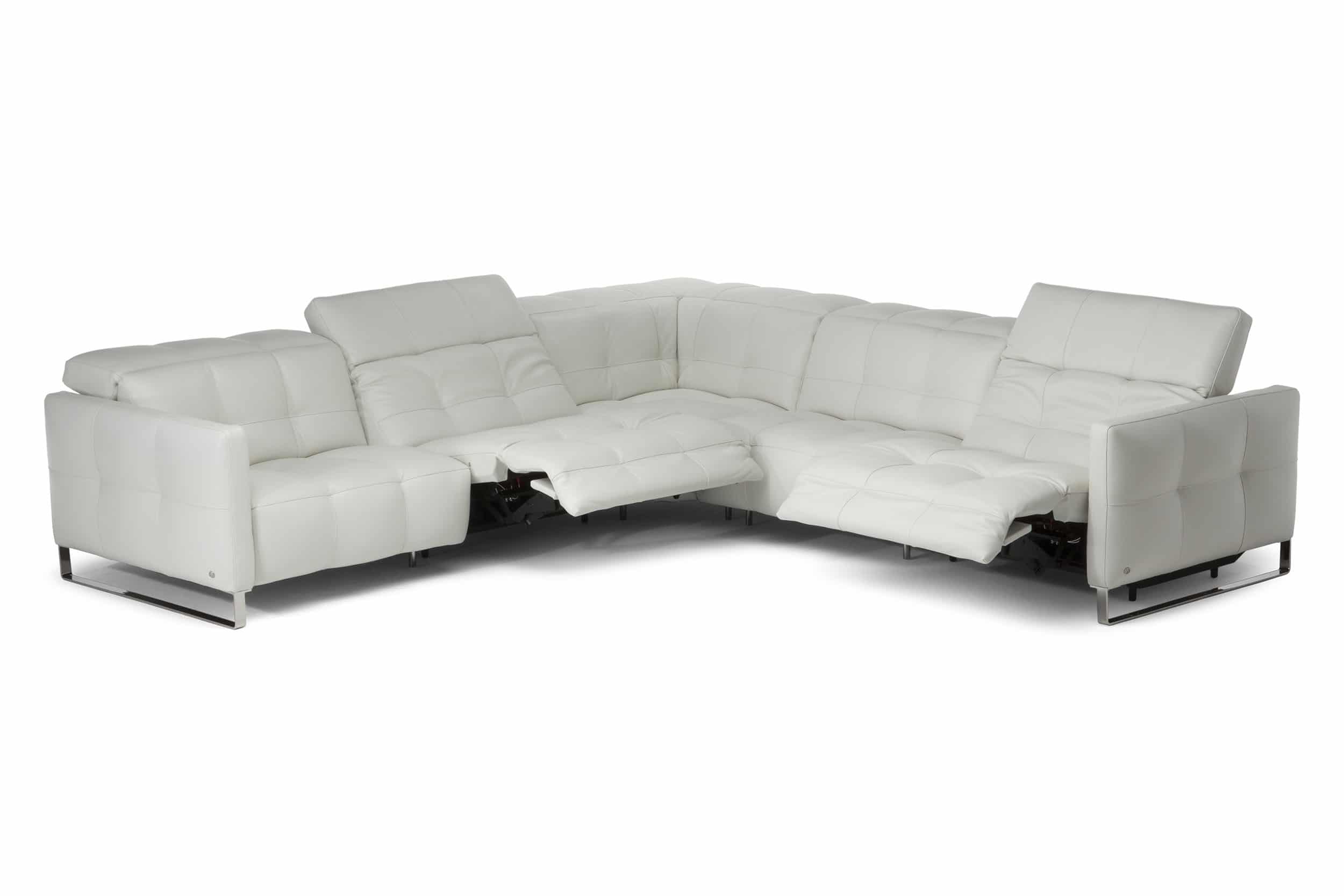 Unique modern style with elegant design. The simple, clean-lines of the armrests and backrest blend with the quilted soft padding for unmatched comfort and excellent visual impact. The simplicity of Philo takes the center of any stage.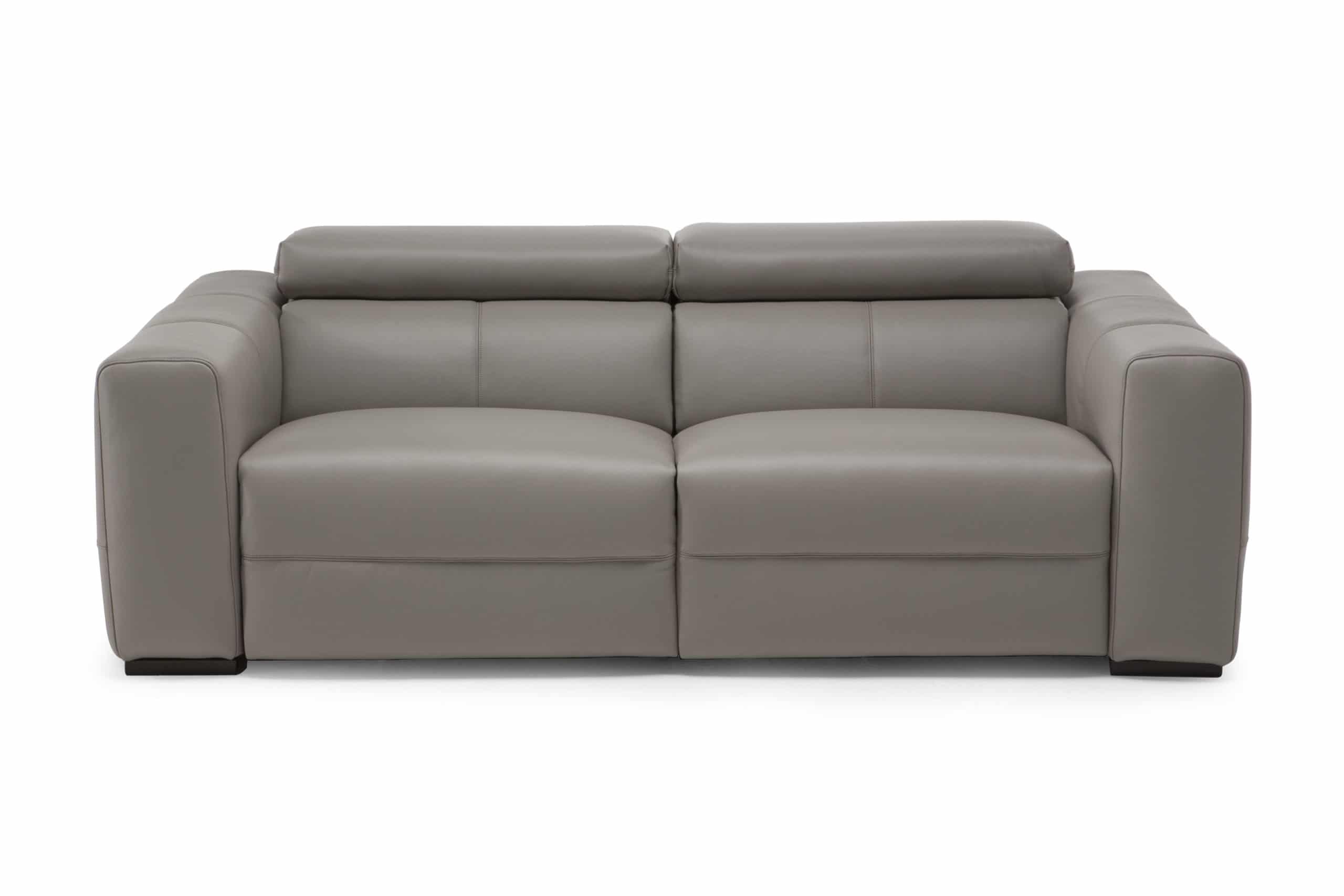 A sofa that becomes the star of every living room and space. Sound system, adjustable headrest on each seat, integrated lumbar support, recliner and space-saving functions — find your Balance.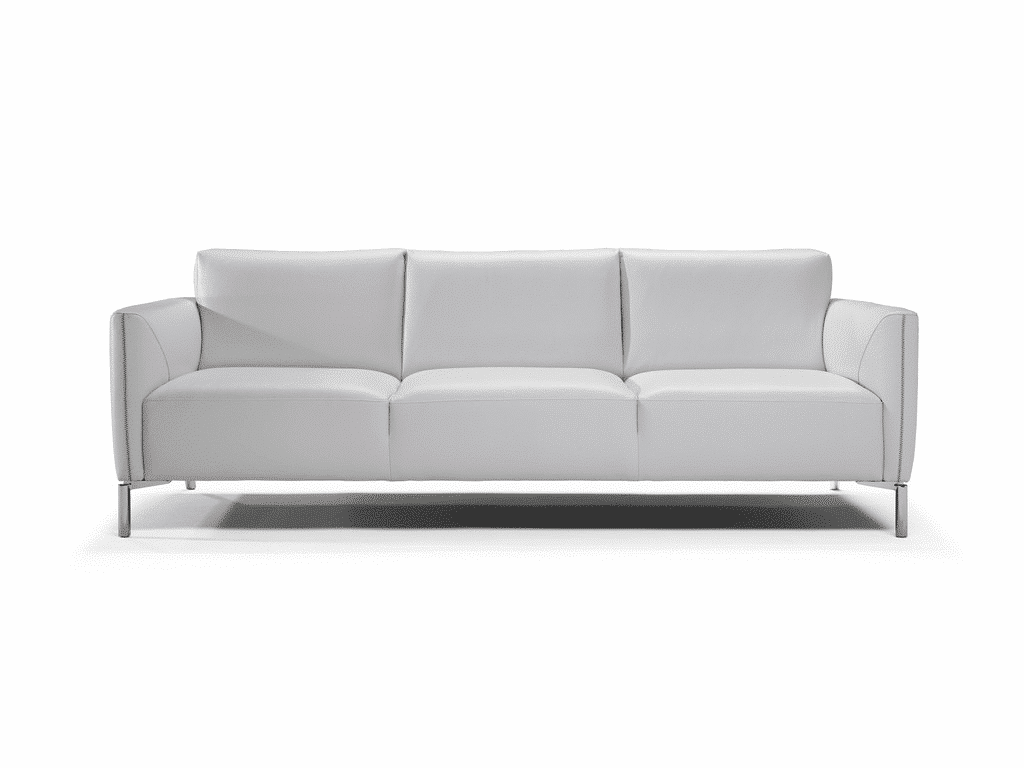 With its elegant design and compact size, the Tratto sofa is the best solution for urban spaces. Tratto features interesting zigzag stitching details on the thin armrests and the backrest cushions, and is supported by a shiny metal base.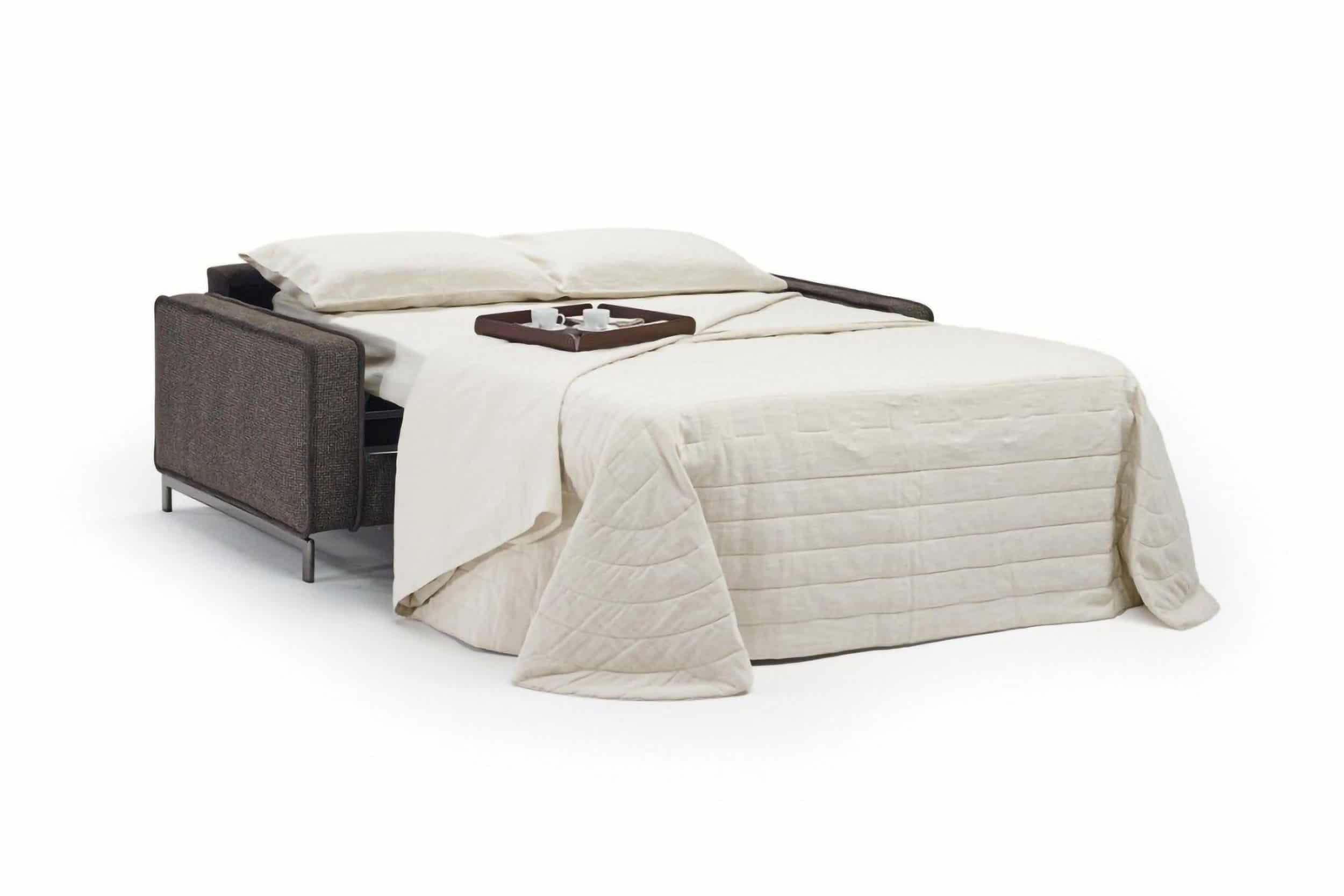 A sofa bed characterized by a compact, square design that is perfect for urban spaces. The metal legs of Capriccio lighten its horizontal lines, which house the Pronto Letto mechanism and a hidden compartment for the pillows.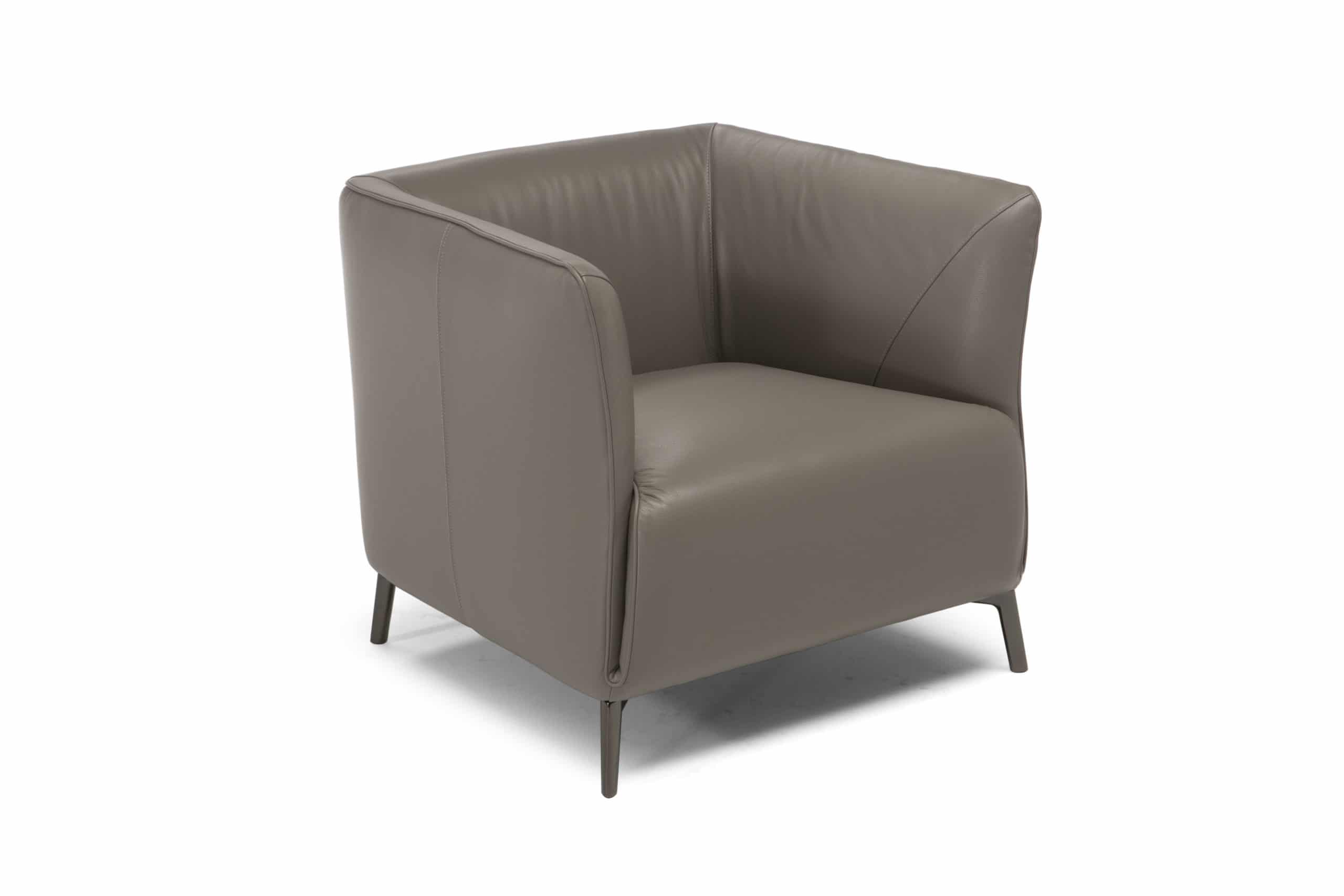 The deep seat and enveloping backrest provide extremely pleasant moments of relaxation. Metal feet, available in different finishes. The Dodi armchair is available in a wide range of coverings in leather, in fabric or in a mix of both, in over 200 colors — with 4 ready to ship.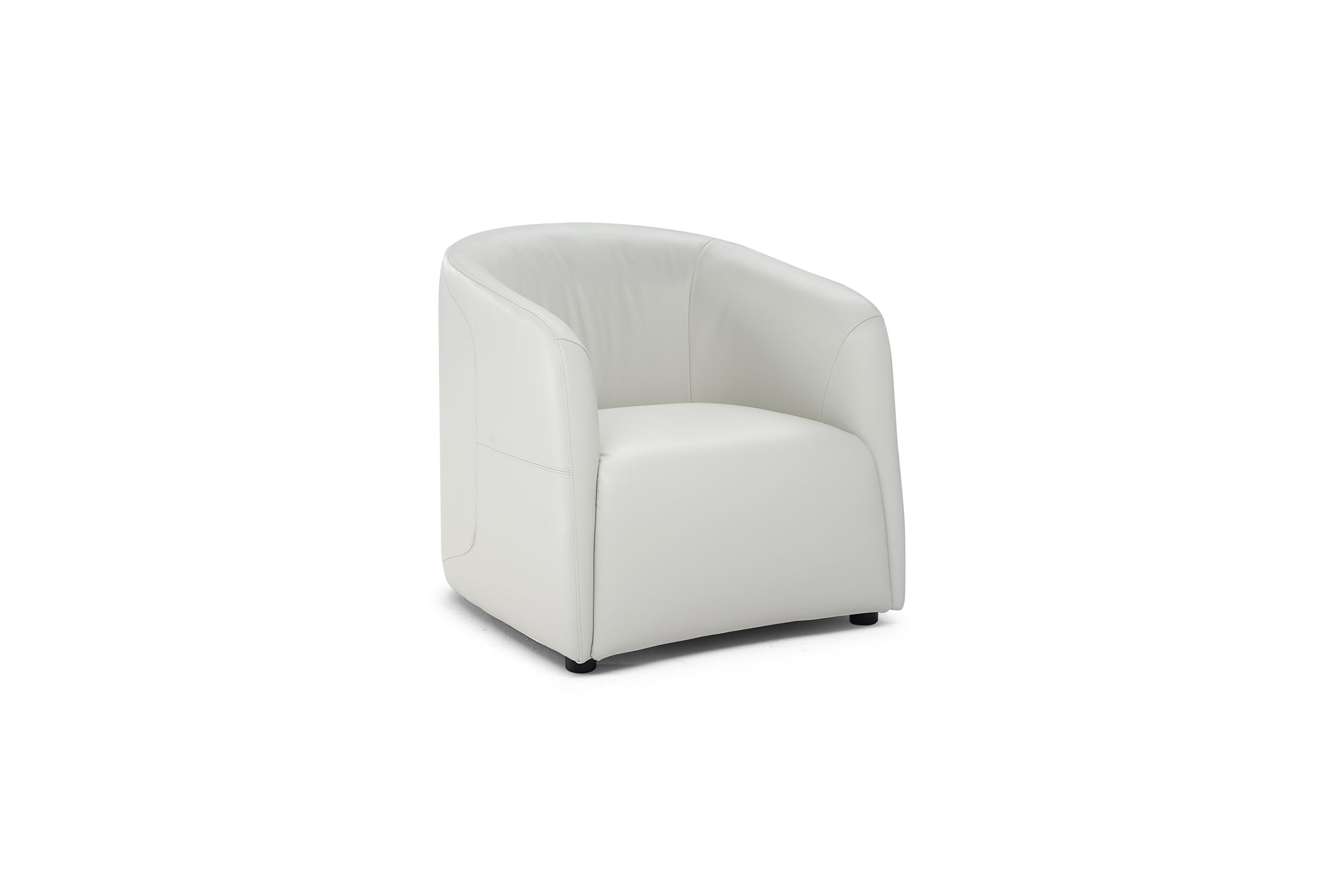 Sinuous design is one of the key features of the Logos armchair, designed by architects Manzoni & Tapinassi. Design and comfort blend to create a chair that can be easily matched to any type of interior decor.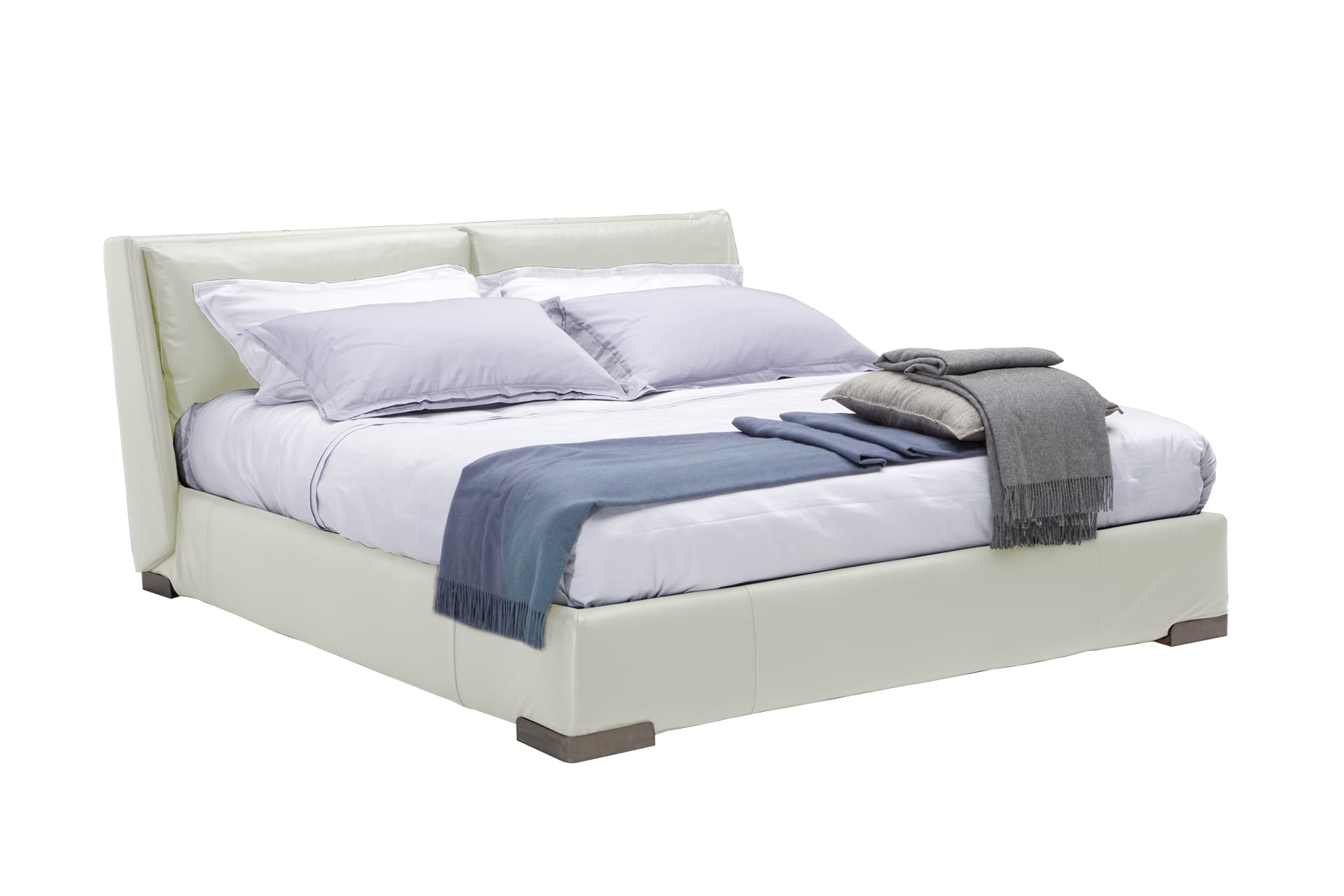 The distinctive feature of the Fenice bed by designers Bernhardt & Vella, is the wrap-around headboard with large, soft cushions.
A bed with a commanding, geometrically original design, where you can be reborn every day.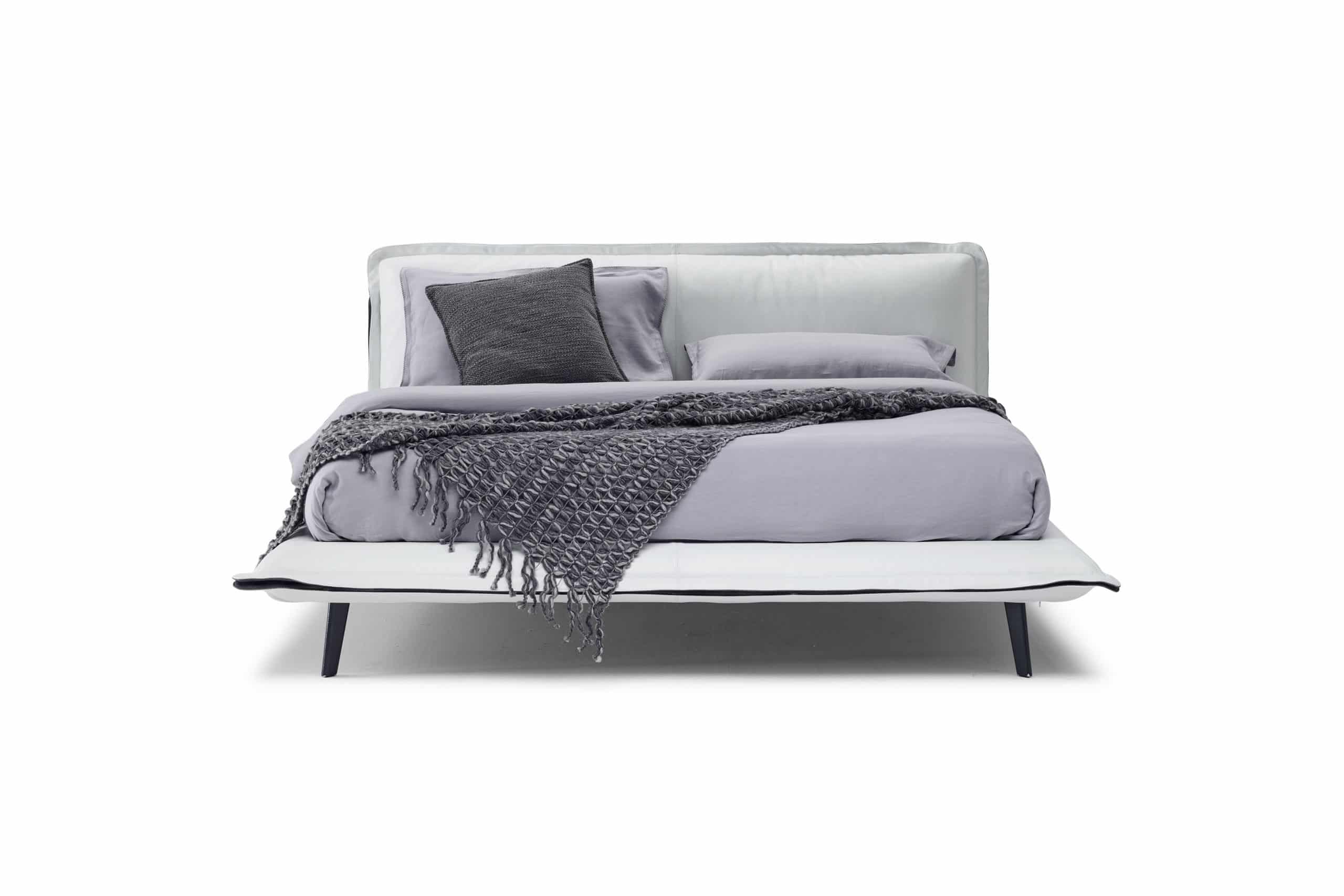 The wonderful softness of the Piuma bed can be perceived at first glance. The graceful contour of the bed is highlighted by an original detail: the ruffle that runs all around it. Piuma is the bed you will want to be on, when you want to keep on dreaming.
‡  Limitations apply. Not all colors and styles available. Please see store for full details. Custom configurations will extend delivery times.