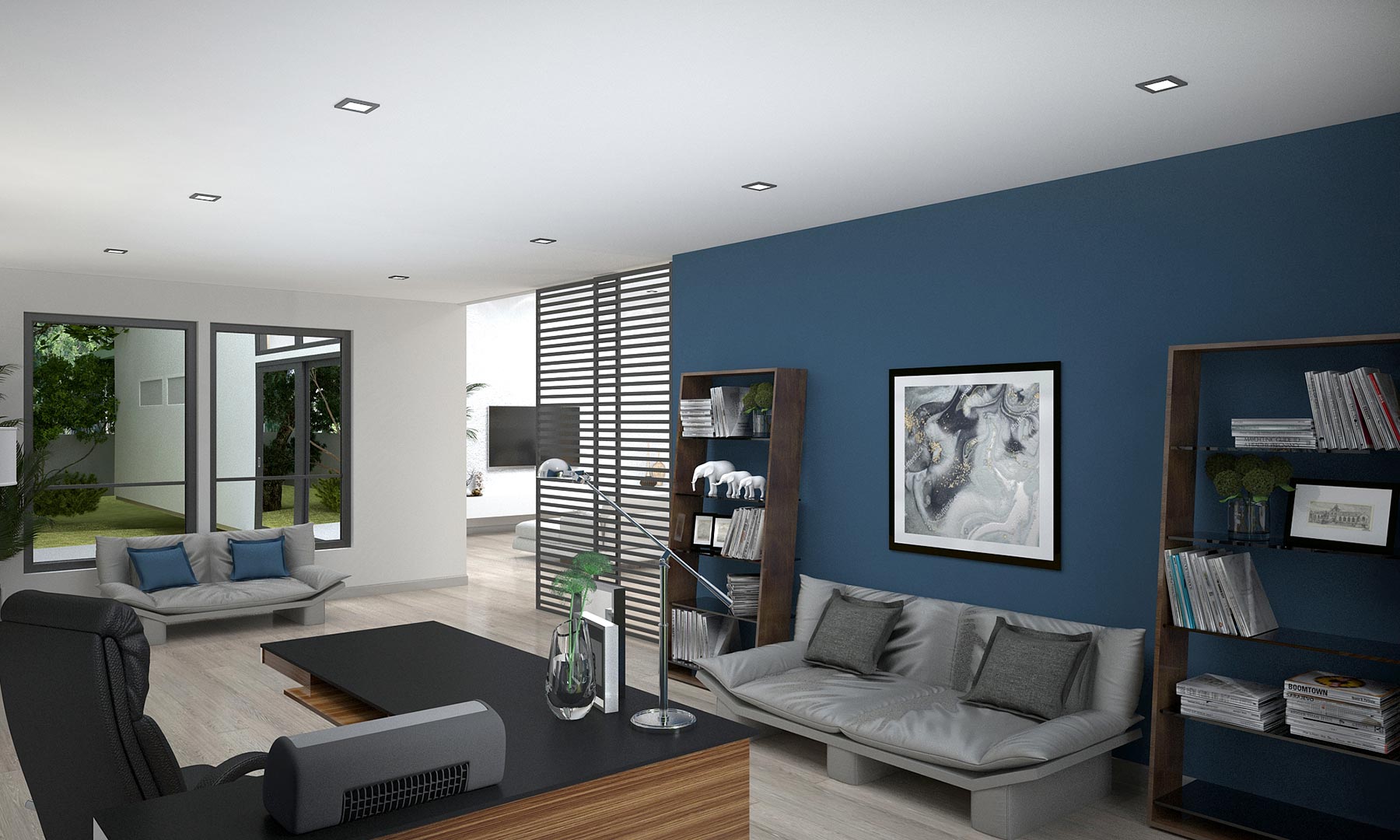 Do you need to present your home for visitors in the best possible way? We can help with our Home Staging package.
Let our certified design experts come to your dwelling to arrange your furniture and belongings. It's not as easy as some would think, and we can save you time and toil with experienced professionals who balance considerations of traffic, light, color, mood, and photographic needs.
We begin by listening to your needs; then we build a finished plan that's best for you. We can even supply the muscle to move everything.
Home Staging Package
Using Furniture on Site
We offer a convenient Home Staging package by certified design professionals. Design fees can be discounted from a new Furnitalia® store purchase (equal to, or greater than the design fees). †
† Deposit is required • Subject to limitations and changes without notice • Please see store for details