Stressless® Leather Coverings
All great choices, naturally.
Leather is a beautiful, vibrant and durable upholstery material. All Stressless® leather is manufactured in keeping with current laws and guidelines for animal welfare, health, safety and the environment. Stressless® maintains the most stringent international quality control standards in hide selection process, so that you can be assured in the choice you are making – regardless of texture, softness, color and how you want the leather to look and feel. Stressless® offers many types of leather – from the most exclusive and delicate to the more robust quality.
PIONEER LEATHER
Pioneer is a luxurious full grain aniline pull-up leather. Full-bodied leather with good tear resistance and a delicate aniline pull-up finishing. The natural quality of this leather gives it medium-low resistance for colorfastness to light and rubbing, and a natural appeal that becomes more beautiful with age. Marks, scars, and insect bites are part of Pioneer's look.
NOBLESSE LEATHER
Our most exclusive leather is a full-grain semi-aniline, dyed using a light surface treatment. With the natural softness and characteristic glow of first-class leather, Noblesse keeps its original grain, meaning minor color variations, marks and scars may be visible.
PALOMA LEATHER
Slightly corrected, a combination of dyes and pigments smooth down some of this leather's pattern, although some minor grain and color nuances may vary. Paloma has a natural grain pattern and visible natural marks. The light finish improves the leather's physical properties and yields a more uniform color. With its rich, luxurious feel, Paloma is the preferred choice of those who want a soft, authentic look in a leather that breathes well.
CORI LEATHER
Noticeably thicker with a larger pebbled grain effect than Batick, this grade is corrected with a uniform pattern, so most of its natural marks are removed. This creates robust leather with many excellent properties including durability and easier cleaning.
BATICK LEATHER
A corrected leather with a uniform pattern and many of its natural marks removed. Batick is resistant to fading, but changes will occur over time due to use and light exposure. The price and durability make it a good choice for most homes.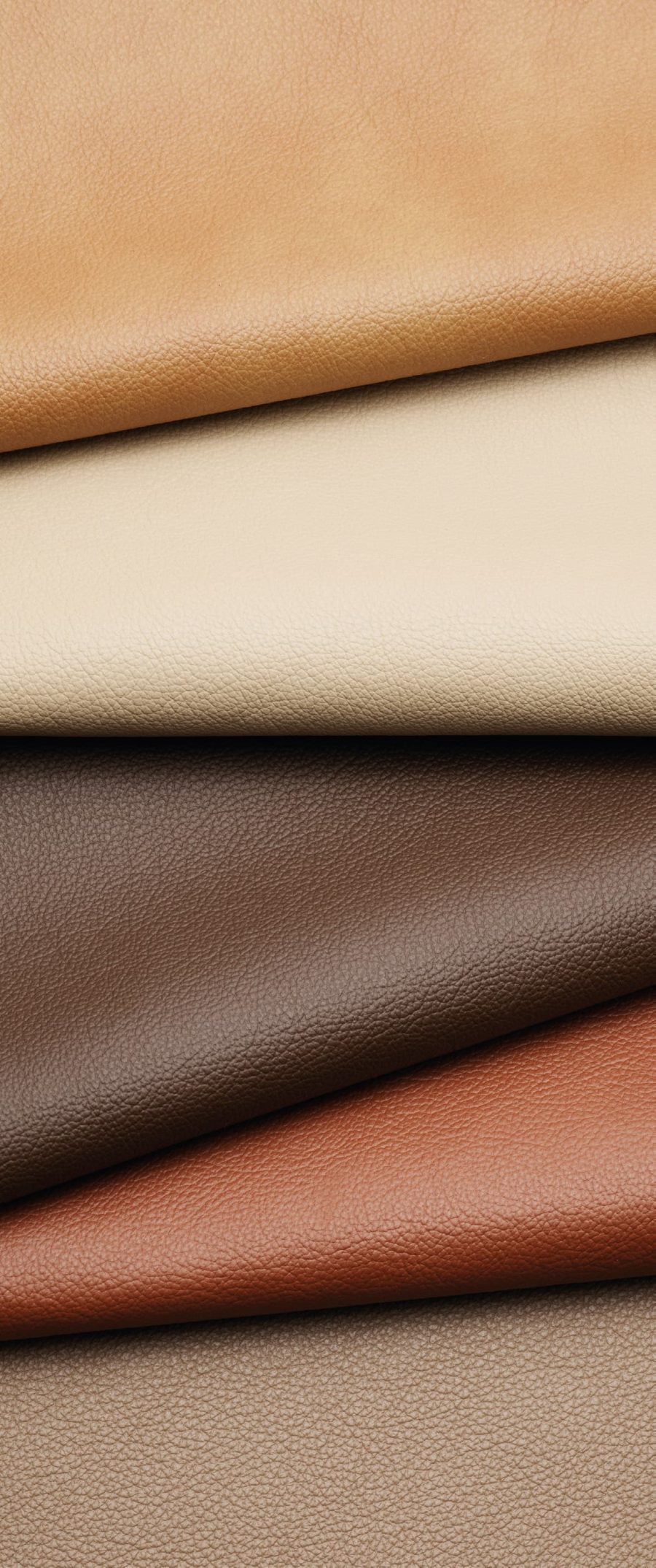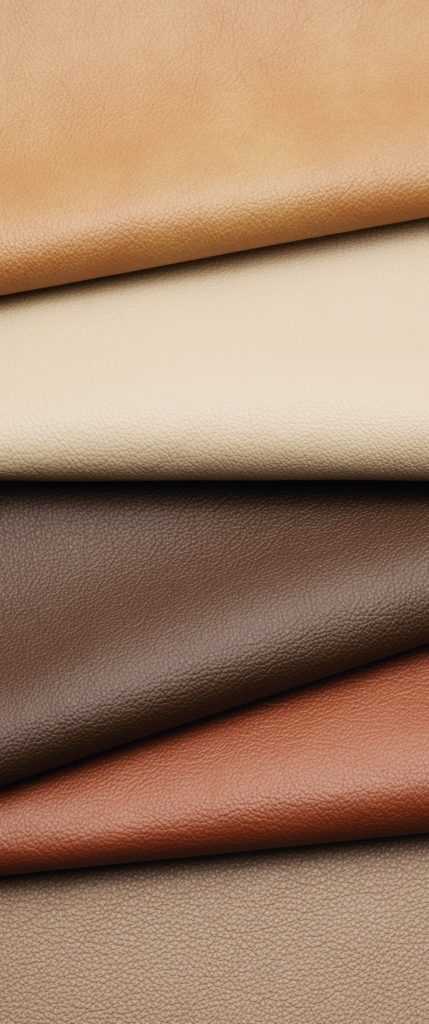 Stressless® Leather Color Guide
Stressless® Wood Finishes
On many of Stressless® collections, natural wood finishes add another touch of luxury. Depending on the model, you can choose from eight finishes. As a natural and renewable resource, subtle variations in wood pattern and color make each piece unique. As well as being attractive, beech makes our furniture extremely durable.