IT'S TIME TO SAVE ON STRESSLESS COMFORT
Save $500 on Stressless® Wing Recliners in Pioneer and Paloma leather colors.
Also, receive $500 on Oslo / Manhattan sofa & loveseat (in Pioneer leather colors only) . Oslo/Manhattan models in Paloma leather are available at special Paloma pricing. *
Offer valid until 15 NOV 2021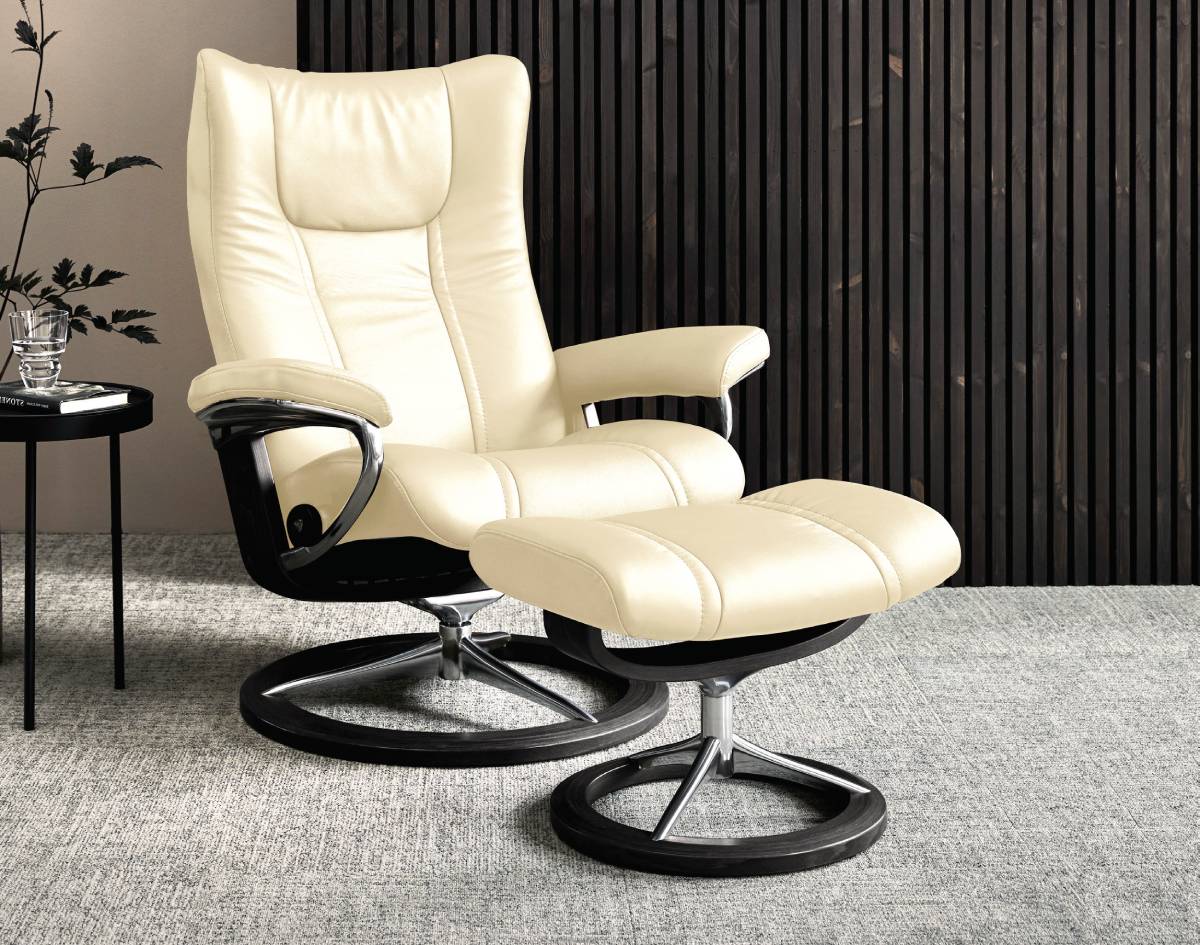 Stressless® Wing
shown in Paloma Vanilla
Save $500 on one of our most popular recliners from Stressless®!
With Stressless® Wing recliners, you can choose the base that's right for you. Our Signature base, with a 360° swivel, gives you the soft, gentle rocking motion of BalanceAdapt™. Our Classic base, with a curved wooden profile, also has 360° swivel functionality. And our Classic base with Power™ features a motorized footrest and back.
Stressless® Wing Collection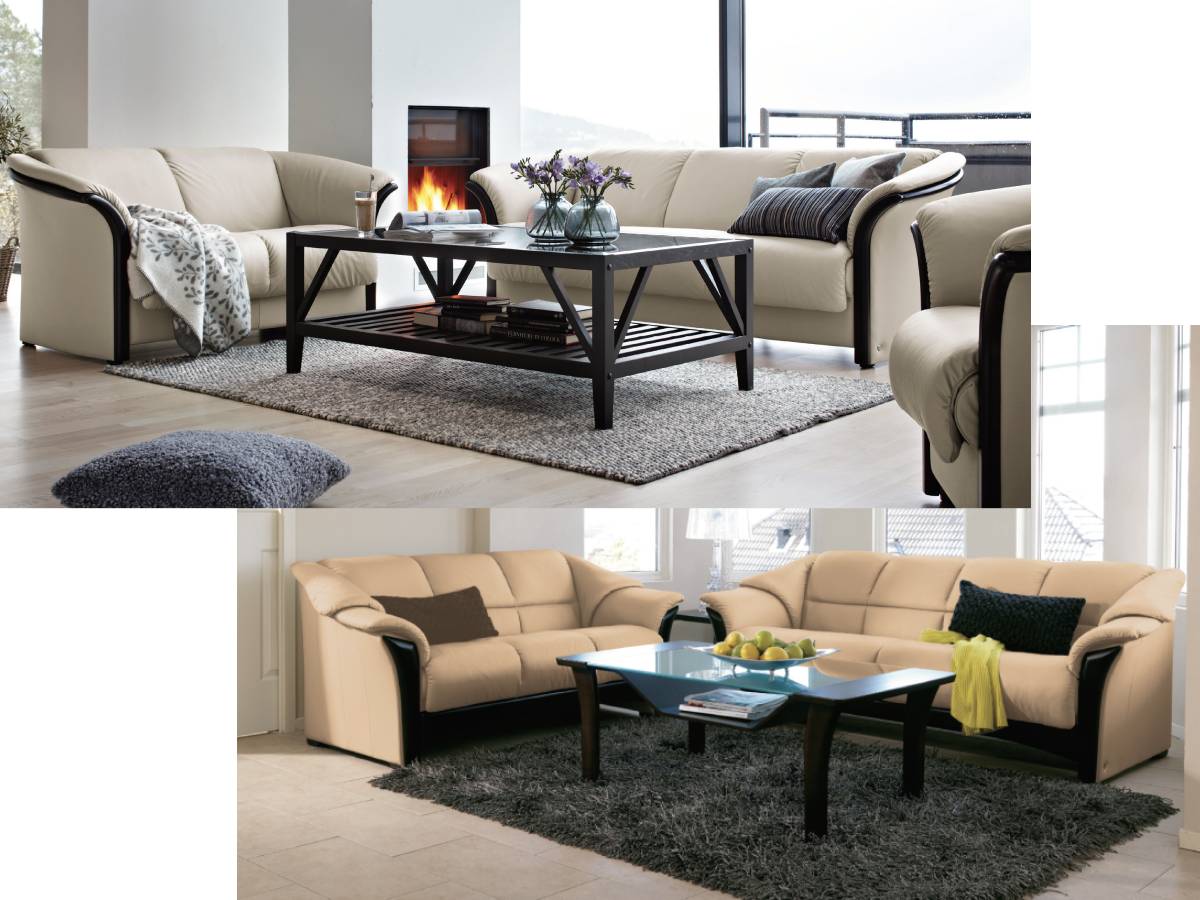 Stressless® Manhattan
shown in Paloma Light Grey &
Stressless® Oslo
shown in Paloma Sand
STRESSLESS® MANHATTAN AND OSLO SOFAS ON SALE!
Stressless® Oslo and Manhattan sofa – two luxurious, elegant sofas that complement our Stressless® Wing recliners perfectly.
Stressless® Oslo and Manhattan sofas are available in five leather types, a multitude of leather colors and eight wood finishes.
Don't miss this opportunity to get huge savings on the most comfortable seating in the world. 
Stressless® Manhattan and Oslo Collection