Enjoy special savings on select Stressless® recliners, sofas and accessories.*
Receive $500 OFF Classic Power™ OR Signature Base recliners and ottomans, $200 off each seat of Stressless® Max, Stressless® Mike, Stressless® Emily and Stressless® Mary OR enjoy a FREE accessory with the purchase of any Stressless® seating qualifying purchase.
Or take $50 off each Stressless® dining chair when you buy four or more.
Offer valid until 1 JUN 2021 
plus many more Stressless® recliners and sofas are on sale now
What Makes Stressless® Seating Comfortably Yours?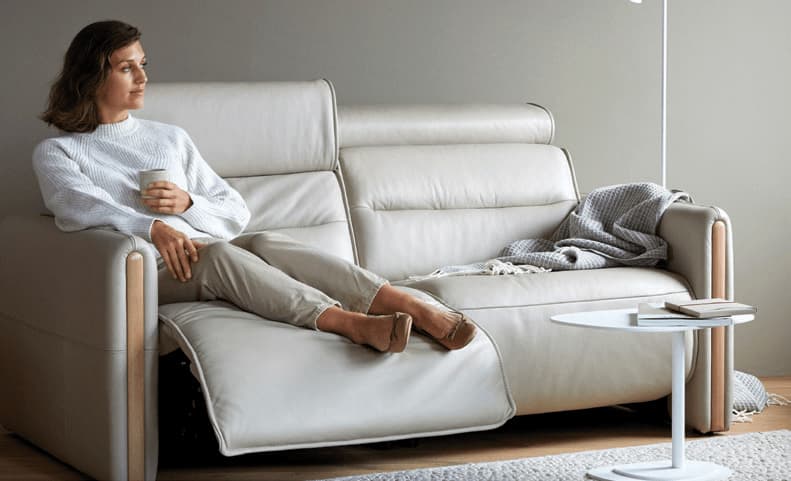 Offers enhanced motorized functionality with the touch of two concealed buttons.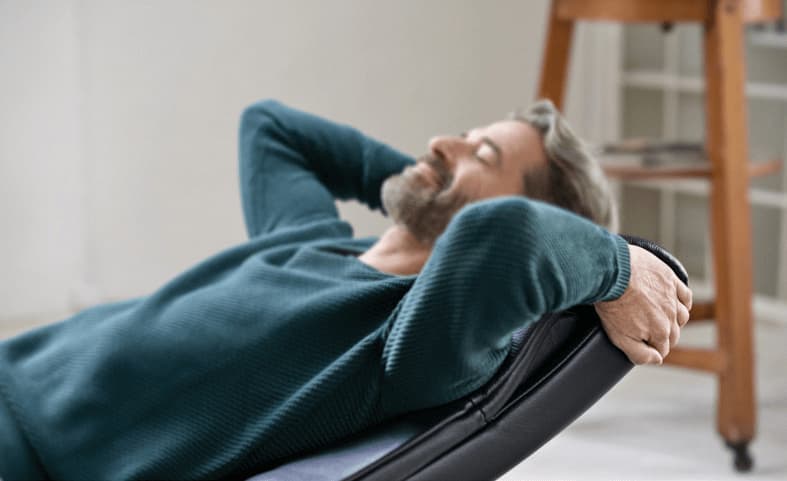 Allows your headrest to automatically adjust as you recline, and provides ergonomically correct lumbar support in all positions.
Enables you to adjust your sitting position with your body weight after setting of tension wheels.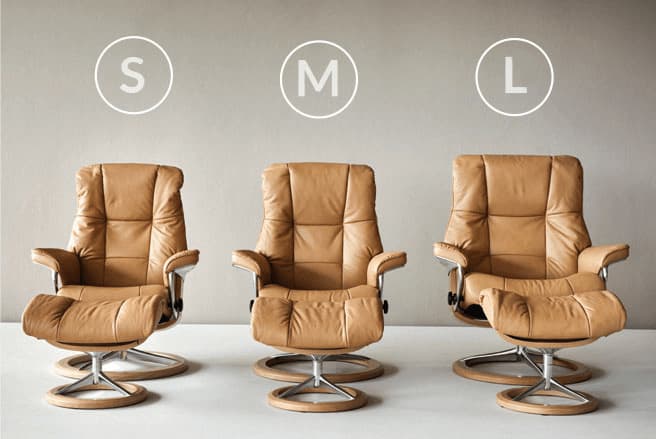 Most Stressless® recliners come in S, M and L sizes for the perfect fit.
*WIth a qualifying purchase. Discounts applied to MSRP price. Please see store for details.